Men with blood type O, also known as blood type I, suffer from erectile dysfunction four times less often than others.It clarifies a number of media, citing Italian scientists, about 44 percent of the representatives of the strong half of humanity have the most "useful" for potency blood group.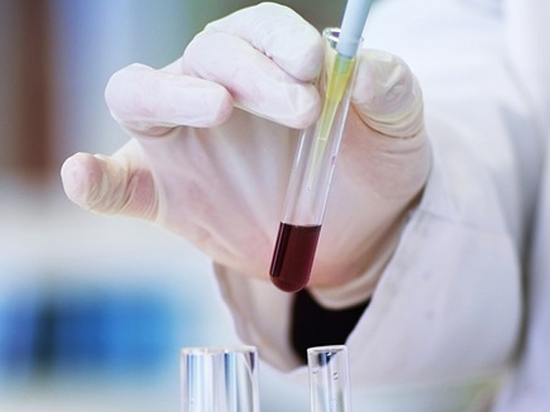 It is reported that 350 men took part in a study conducted by specialists. Observing them for a long time, the experts came to the conclusion that the owners of the first blood group had problems with erection with age much less frequently than others - in 16 percent of cases against, for example, 42 percent of cases in the second group, or Groups A. The difference continued to be observed even after specialists took into account other factors, such as blood pressure and participants' bad habits.
It is worth noting that, on the basis of data on 350 people, it is far from always possible to draw truly objective conclusions. However, experts believe that the fourfold difference revealed by them is significant enough so that it cannot be completely attributed to a coincidence.
The media does not mention whether the results of the new study were published in any peer-reviewed scientific publication.
According to various studies previously conducted, about 10 percent of men at one stage or another of life are faced with erectile dysfunction, and over the age of 40, every third person has similar problems. Some of these people are helped by special preparations that improve potency, but many do not work on them either. Previously, among the factors affecting the likelihood of such difficulties, experts called bad habits, a predisposition to overweight and diabetes, as well as high blood pressure.